Communicating Patagonia Parks impact

La Ascensión gateway, an important part of the history of the Santa Cruz Northwest, is since 2015 a Portal del Patagonia Park. It is located on the Provincial Route 43 to 17 km of Los Antiguos and 40 km from Perito Moreno.

I assisted Conservation Land Trust (CLT) with their Entrepreneurs Program with the surrounding communities of Los Antiguos and Perito Moreno, at Patagonia Park. The program's mission is to promote small-scale business initiatives among its inhabitants and provide tools that help design and scale up their business models, as well as a platform to sell their services and products in La Ascensión gateway to the inflow of tourism generated by it. This was achieved through entrepreneurship and business training and integrative workshops.

My worked consisted of collecting and putting together some of the stories of the micro-entrepreneurs to support impact reports and the institution's fundraising strategy. This content has been shared with prospect funders as with police-makers to show the economic impact of Patagonia Parks and the benefits it brings to the local community.
Role:
Communication designer, Data visualization

La Ascensión gateway of Patagonia Park is a new attraction of the northwest of Santa Cruz, Argentina, that highlights the natural and cultural heritage of the Patagonia Park while promoting the local economy associated with tourism.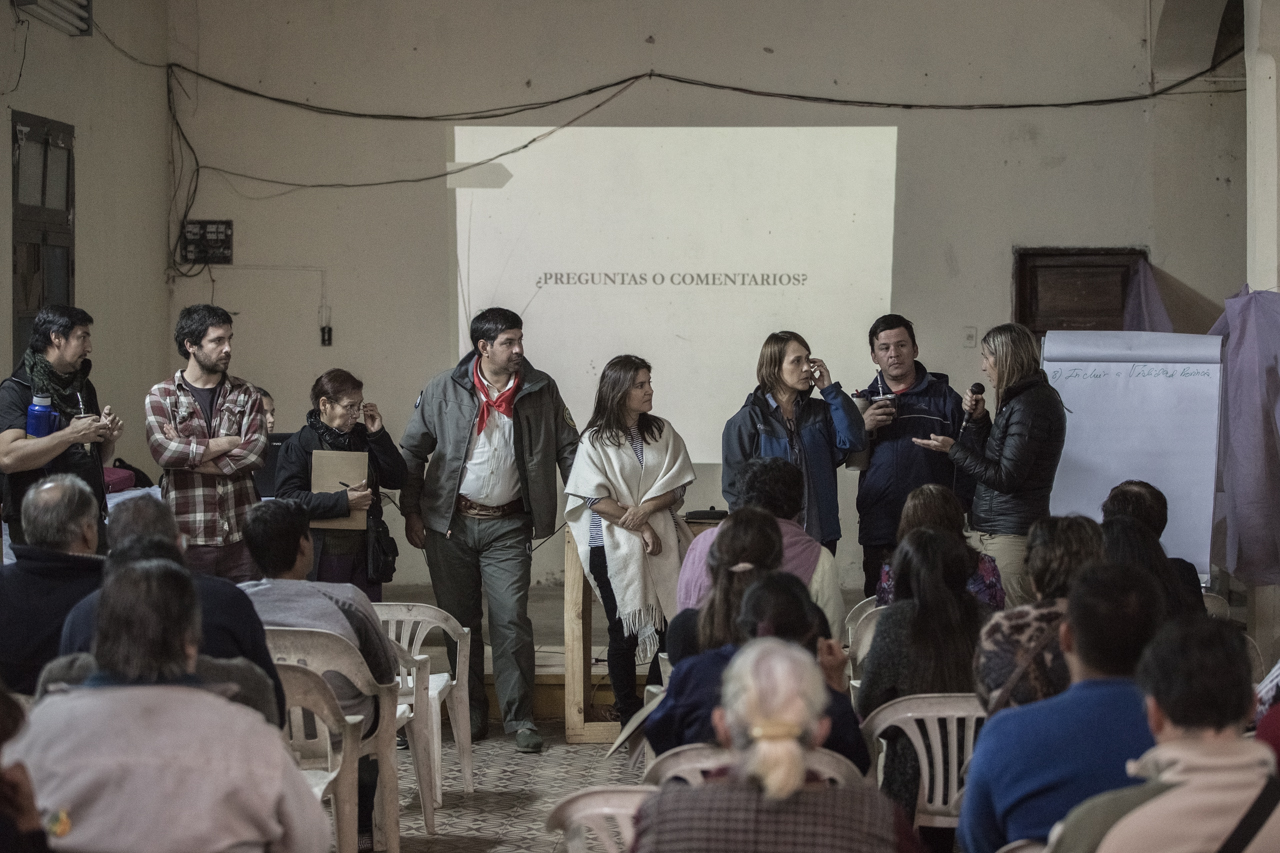 Timeline

Created supporting materials to assist CLT on strategic decision-making on finance and administrative matters.