Redesigning High School Pedagogy on Sustainability

An educational toolkit for high schools that introduces sustainability and engages actors on a personal journey towards living more sustainably.
Would standing on a towering mound of trash convince you to consume less? Our project, Balancing Earth IRL, addresses this question by reframing our relationship to waste.
Together with our partners, Freshkills Park—once the world's largest landfill, high schools, and educators, we are repositioning the topic of sustainability.
Balancing Earth IRL was launched in 2016 in order to actively engage New Yorkers with the impact that consumer habits have on our ecosystems. Since then, the team has lead workshops and field trips with McCown High school in Staten Island and also met with educators to explore the topic of sustainability. The workshops gave us a window into how high school curriculum addresses sustainability, and our meetings with educators and experts have shaped the way we see our toolkit in relation to the Next Generation Science Standards. Our preliminary research strengthened our resolve to ground concepts of sustainability in the everyday experience of students and relate them to their immediate environments such as parks, recycling centers, and other neighborhood spaces.
Role: Design Strategist, Illustrator, Editorial Designer, Video producer

Team: Andrew Shea, John Roach, Max Stearns, Tanvi Dhond, Daniela V Sanchez

Partners: Parsons, The New School for Design, The Freshkills Park Alliance, Gaynor McCown Expeditionary Learning High School, and Arable Labs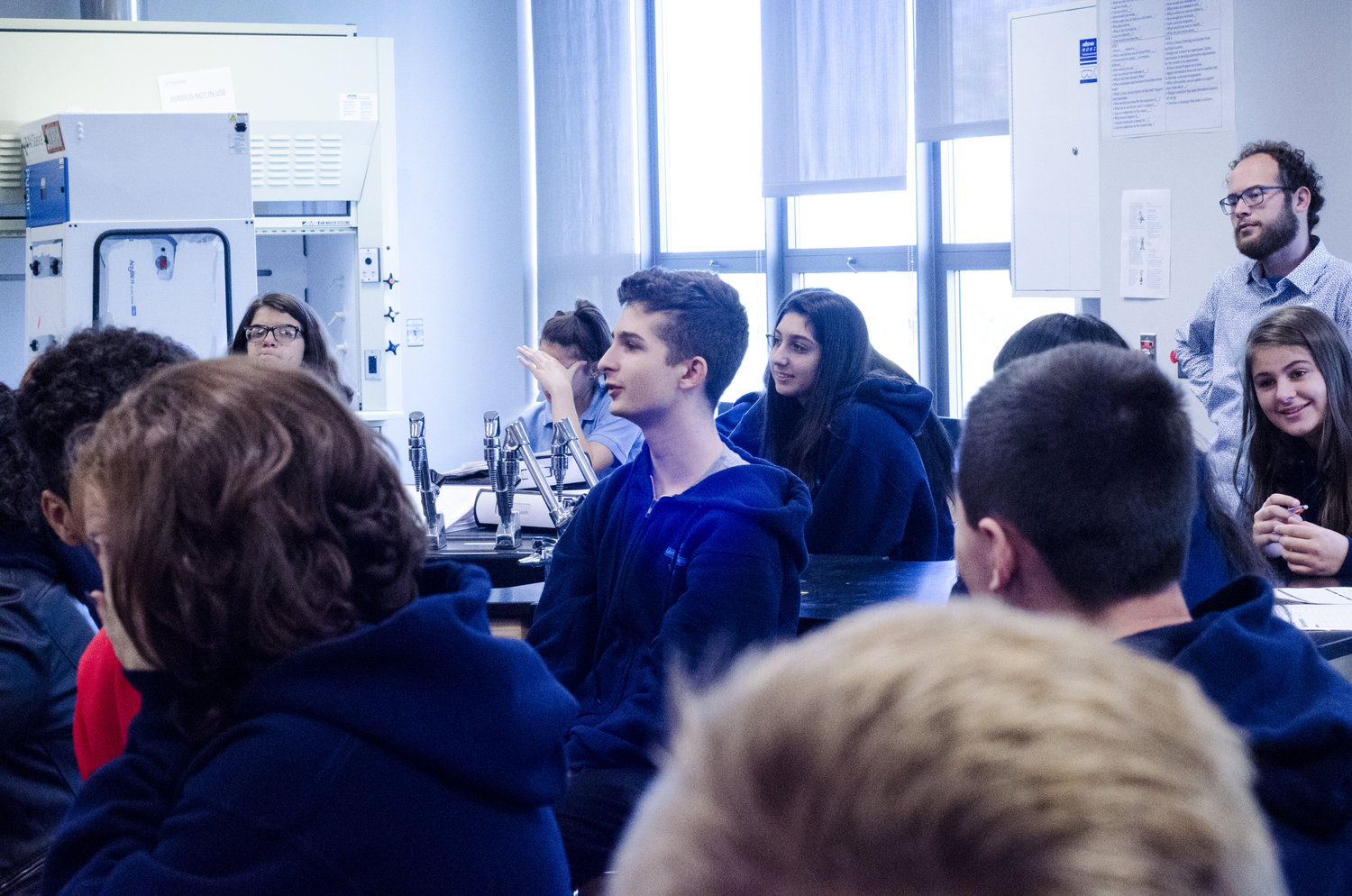 IRL has 3 main components:
TOOLKIT includes worksheets for students, in-classroom tools, and a facilitator guide for educators.
WEBSITE features the learning modules for students, capacity building tools for teachers, and the opportunity to connect with the wider network of high schools, students, and teachers that are using the toolkit in their classrooms.
VIDEOS use storytelling, humour, and animations to introduce sustainability and the delicate role that humans have in shaping our planet.
Our vision for the toolkit is to provide educators with the resources needed to seamlessly integrate concepts of sustainability in their curriculum and meet NGSS requirements. We hope that it will engage students to reflect on and enact new practices that are aligned with these concepts. Further, we hope that it will generate a community of students, families, neighbourhoods, local and national organizations that are engaged and invested in building a sustainable future.